Type of the event
Face-to-face event
Target audience
Arab SMEs 
Policy Makers 
Business Enablers 
Arab Countries 
Investors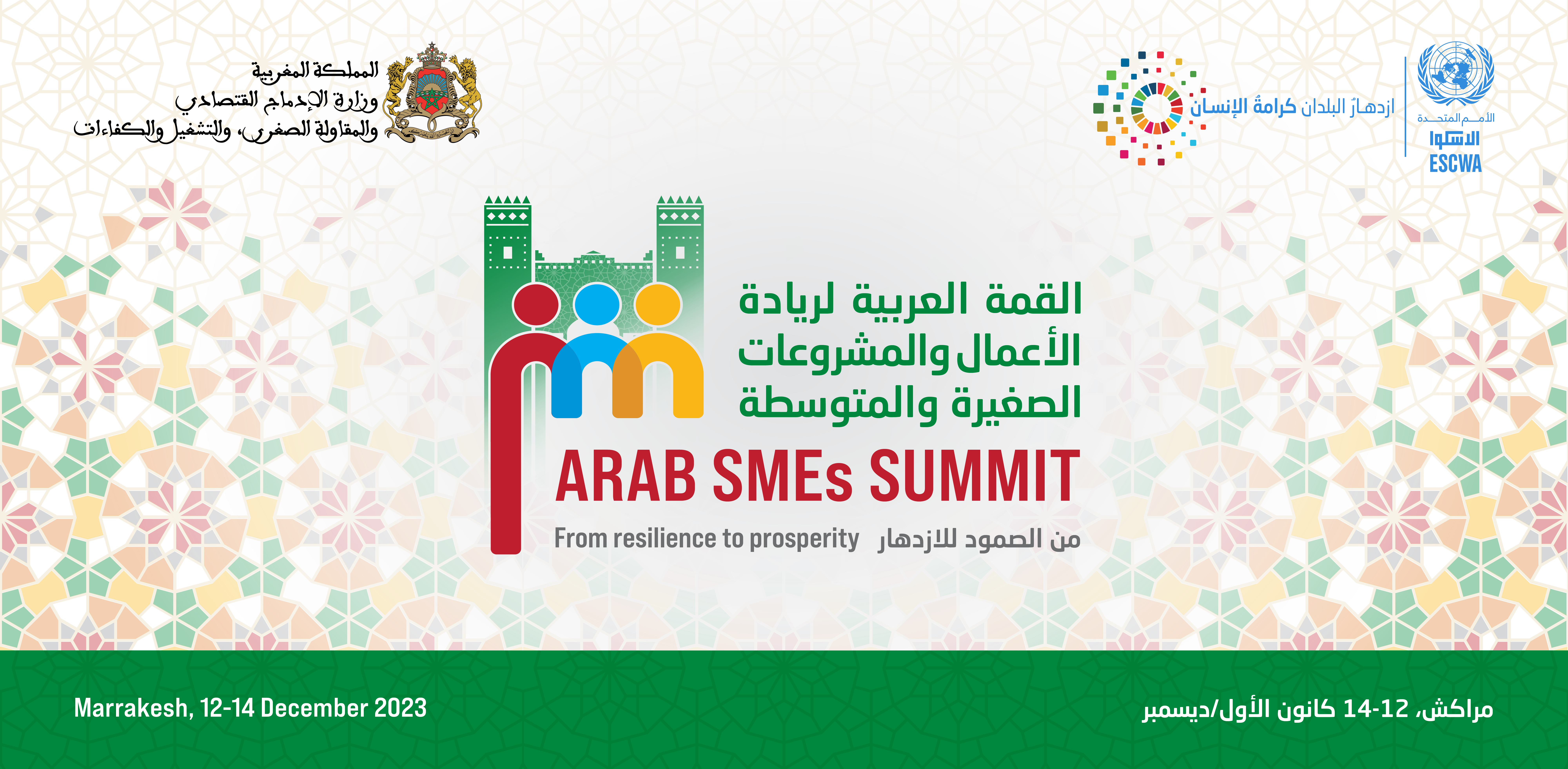 The Arab SMEs Summit is a regional platform to empower small and medium enterprises in the Arab region, improve their performance, and expand their potential beyond boarders.
In Amman, October 2022, the Summit brought together more than 650 participant from around the world, including a select of entrepreneurs and stakeholders. It also featured an SMEs exhibition and a zone for opportunities. The Summit was widely received, especially as it witnessed several commitments from leading regional and international agencies to contribute to supporting Arab SMEs in a more coordinated and coherent approach.
The Arab SMEs Summit 2023 builds on this momentum and aims at further establishment of such a regional enabling event, within the larger framework of supporting the regional sustainable development goals.